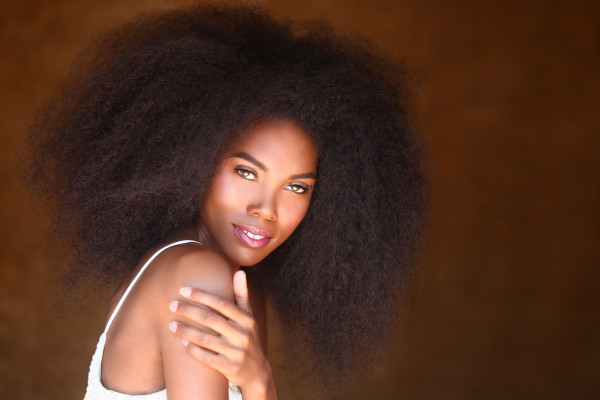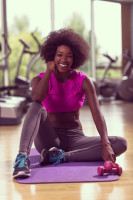 Its not about being "perfect", but ALL about loving the skin you're in while building a better relationship with your body.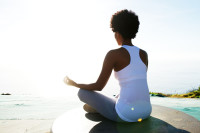 Planting fruitful seeds in fertile soil takes a soul commitment to dismantle ways that no longer serve you.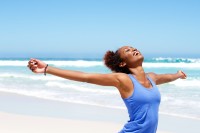 Ignite the Art of Everyday Ecstasy? 
Releasing limiting beliefs and embracing your authentic self in an AMAZInG way!